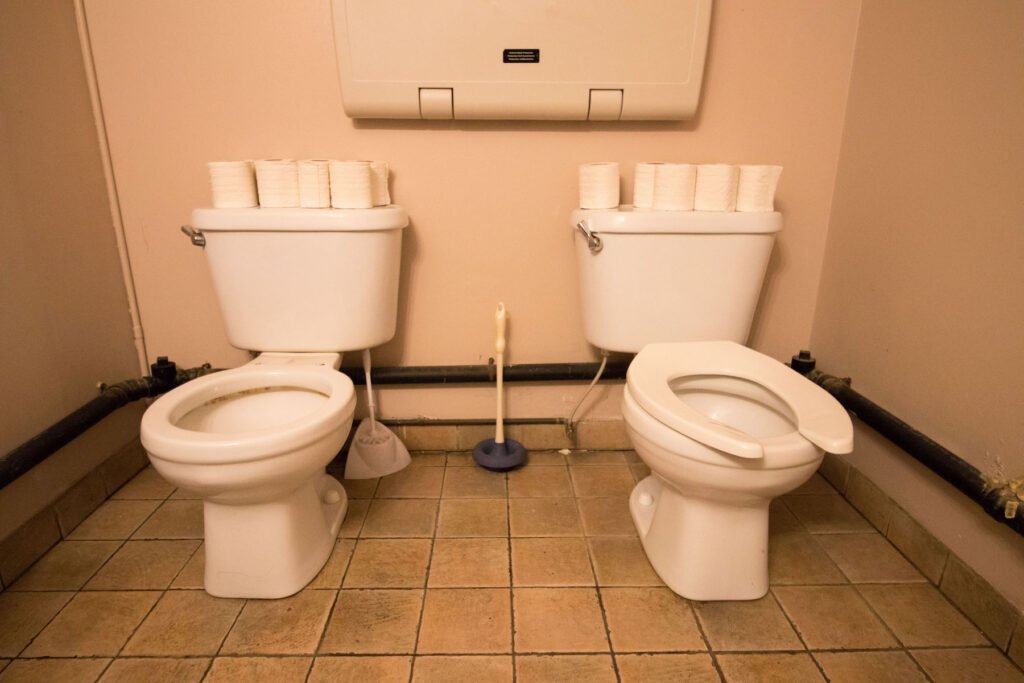 The Australian federal government has today revealed another peg in its coronavirus-recovery stimulus plan, this time targeted at propping up the construction industry.
and, you know, the banks…
Property owners on a single income wanting to renovate will be eligible for $25k "HomeBuilder" grants if:
they earn less than $125k annually
spend more than $150k on renovations
If you want this grant for renovations you literally need to spend more than your entire annual salary. During a pandemic. During a recession.
Which, I dunno, doesn't seem wise?
We're not convinced this is typical "LNP funnelling money to its boomer base" policy, because there are indeed a few sensible restrictions on the grants, like limiting it to owner-occupiers. It's more likely this is just typical LNP "doesn't understand how money works for normal people" policy.
A brief ad:
It's probably best not to take financial advice from us, but if pressed we'd recommend looking behind the couch and finding a spare $60 billion lying around instead.
---
Share this story:
Our writers can't live off exposure, but they sure can die from it. You can donate or become a supporter to help us write more stories like this one.
---
Live in Sydney?
See some of The Shot's top writers live at The Shot's Annual Wrap - 12th December at the Seymour Centre. Book now.
---
Our entire range of stickers are now back in stock - $2 - Buy now from The Shot Store