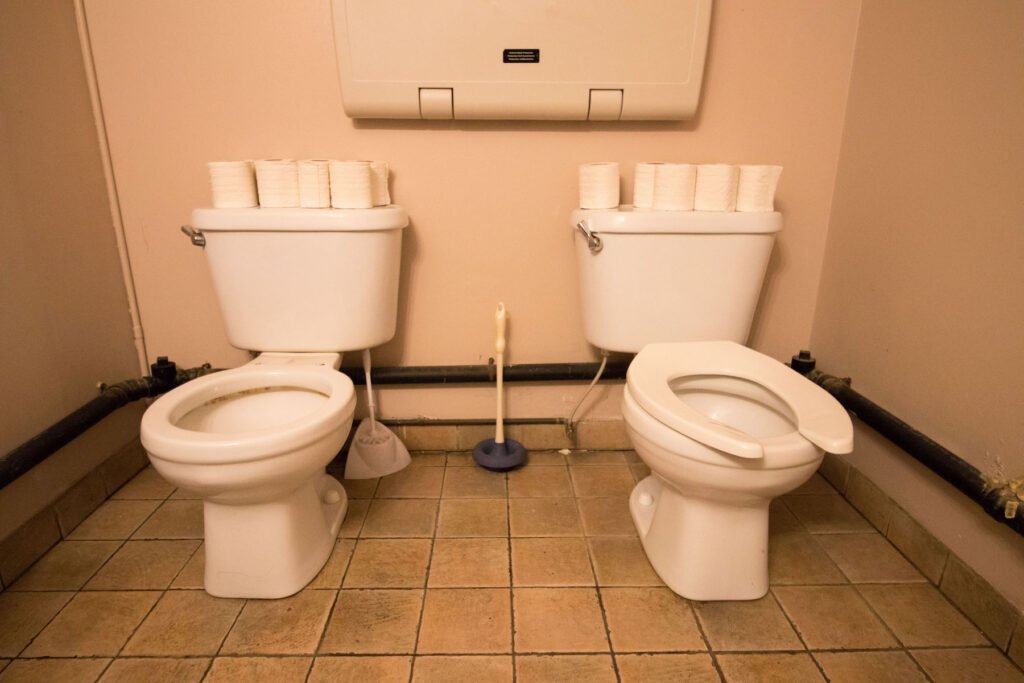 By Dave Milner


---
The Australian federal government has today revealed another peg in its coronavirus-recovery stimulus plan, this time targeted at propping up the construction industry.
and, you know, the banks…
Property owners on a single income wanting to renovate will be eligible for $25k "HomeBuilder" grants if:
they earn less than $125k annually
spend more than $150k on renovations
If you want this grant for renovations you literally need to spend more than your entire annual salary. During a pandemic. During a recession.
Which, I dunno, doesn't seem wise?
We're not convinced this is typical "LNP funnelling money to its boomer base" policy, because there are indeed a few sensible restrictions on the grants, like limiting it to owner-occupiers. It's more likely this is just typical LNP "doesn't understand how money works for normal people" policy.
It's probably best not to take financial advice from us, but if pressed we'd recommend looking behind the couch and finding a spare $60 billion lying around instead.
Share this story: