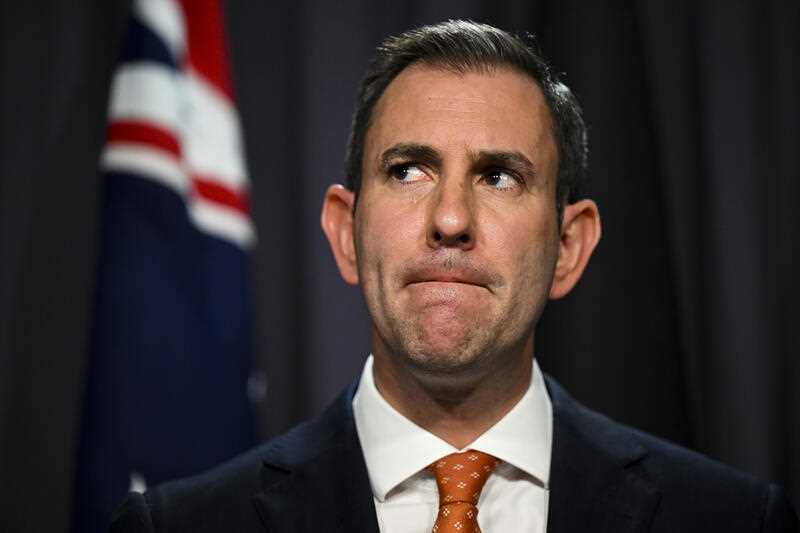 So apparently we are in a 'budget crisis'. A 'trillion dollar debt' that needs urgent attention, caused by the follies of the previous government. This is the excuse the Albanese Government uses whenever they don't want to spend money on something – whether it is paid pandemic leave, or increasing JobSeeker payments for those who are already living well below the poverty line. "When it comes to the budget position, I think there is a case for a more substantial look at trimming and cutting back some of this wasteful spending that we've inherited," Treasurer Jim Chalmers told the Australian Financial Review back in June.
If Jim is really so concerned about the budget crisis, here are some ideas that could actually save or make money that don't involve making poor people even poorer.
Now admittedly, a lot of these ideas would require the Government to drop promises it made in the lead up to the election. But here's the thing. We're in a crisis! And not just any old crisis, either. It's a 'budget crisis'. And when you're in a budget crisis, you have to make tough decisions. That's been the case for decades.
But, for a change, instead of those decisions being against the interests of the poor, perhaps this 'crisis' can mean a whole lot of decisions against the rich and powerful? You know, just for a change?
---
Image credit: AAP Image / LUKAS COCH
---
Share this story:
Our writers can't live off exposure, but they sure can die from it. You can donate or become a supporter to help us write more stories like this one.
---
Live in Sydney?
See some of The Shot's top writers live at The Shot's Annual Wrap - 12th December at the Seymour Centre. Book now.
---
Our entire range of stickers are now back in stock - $2 - Buy now from The Shot Store