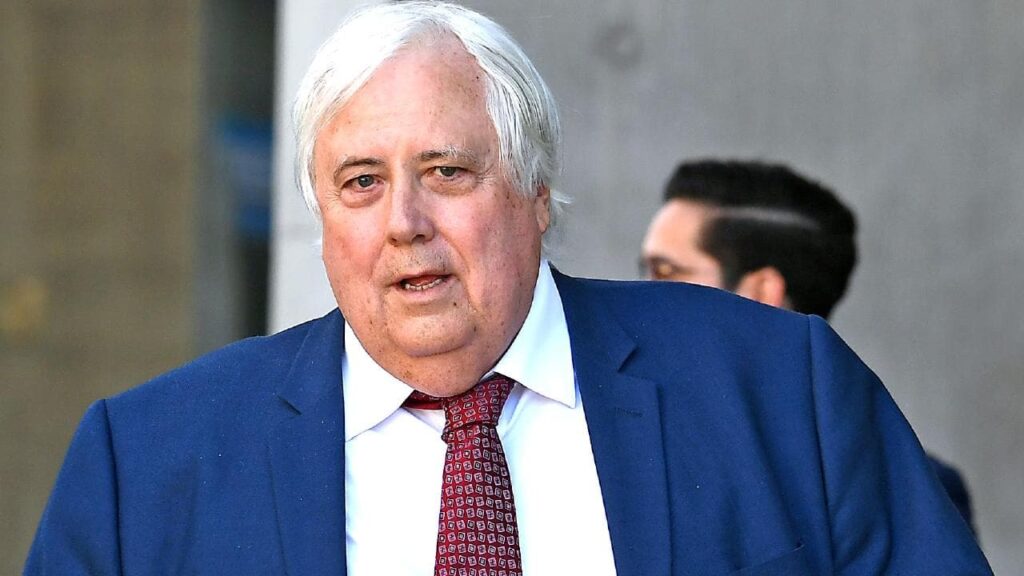 While most Australians agree the international border should remain closed, raging discussion on whether certain states should reopen domestic borders has hit a roadblock.
Namely: the literal roadblocks.
Queensland is fighting for its constitutional right to remain isolated, but billionaire businessman Clive Palmer and a group of businesses known as Travel Essence each launched separate proceedings in the High Court to demand reopening.
That meeting of the High Court was postponed, however, when all parties could not agree on key facts about coronavirus transmission to base the hearing around.
Now, somewhat predictably, finding a time and place for all parties concerned to discuss those facts is proving difficult. As AAP reports, lawyers from various states have found that closed borders are making it difficult to meet up and discuss border closures.
A brief ad:
It's now being suggested representatives and lawyers should meet in Canberra to discuss the matter further, with Palmer's lawyer Peter Dunning QC insisting on the nation's capital as a meeting point.
However, Federal Court Justice Darryl Rangiah said he was concerned that currently closed borders might make that plan unviable. "I think we can leave Queensland, Mr Dunning, but will we be allowed back in?" he asked.
Unsurprisingly, government representatives from the two states in question weren't quite as keen on leaving their own states… which is probably fair enough.
As well as Palmer and Travel Essence, representatives for Victoria and the Commonwealth are pushing for both Queensland and Western Australia to re-open their borders.
Western Australia's Solicitor General Joshua Thomson SC, and Queensland's Solicitor General Sandy Thompson QC are reportedly pushing for a video-link for these discussions, which, you know, seems kinda sensible.
The case brought by Palmer is set to return to the High Court on July 10, but without any headway being made on those "key facts" in the meantime, it doesn't seem like there'll be an outcome any time soon.
At this point we'd just like to point out that the rest of us have worked out how to work from home and maybe, just maybe, high-priced lawyers representing billionaires could, you know, get their shit together.
---
Share this story:
Our writers can't live off exposure, but they sure can die from it. You can donate or become a supporter to help us write more stories like this one.
---
Live in Sydney?
See some of The Shot's top writers live at The Shot's Annual Wrap - 12th December at the Seymour Centre. Book now.
---
Our entire range of stickers are now back in stock - $2 - Buy now from The Shot Store