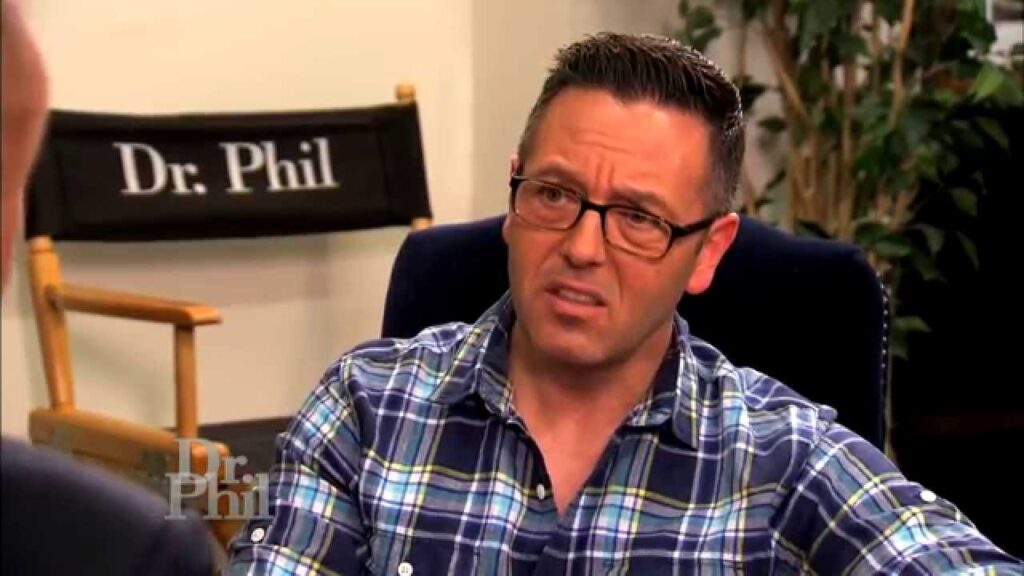 World famous TV Psychic John Edward has been forced to postpone his upcoming tour of Australia originally planned to take place later in the year, owing to "unforeseen circumstances" surrounding the coronavirus outbreak.
According to the press release sent out in February, John has "helped thousands with his uncanny ability to predict future events" and would be touring Australia both in March and September this year. However, Edwards was forced to cancel his March promotional tour shortly after the announcement, and the end of year tour has now been pushed back to November pending further notice, with those unable to make the new dates offered a full refund once the new dates are fully confirmed.
The news has come as no surprise to his Australian fans, given current restrictions on indoor gathering which have made most touring live shows untenable in recent months. The announcement is just one in a raft of recent deferments and cancellations, with the entertainment industry across the country facing one of the largest downturns in modern memory.
Major earners the Melbourne Comedy Festival and Sydney Vivid have both been called off by organisers for 2020, with over $100 million in losses being reported across the sector in March alone. Likewise many venues including Sydney's Carriageworks and Giant Dwarf have announced they are no longer financially viable and will be closing doors without a lifeline, causing the entertainment industry lobby to call for a $850 million bailout fund for arts sector workers affected by recent lockdowns.
Century Venue group, owners of the Enmore Theatre where John will be performing, are staying optimistic, and are expecting to reopen doors to audiences in late October, and fans can expect to hear from the venue about re-scheduled dates.
A brief ad:
For more news headlines, follow The Shot on Facebook and Twitter
---
Share this story:
Our writers can't live off exposure, but they sure can die from it. You can donate or become a supporter to help us write more stories like this one.
---
Live in Sydney?
See some of The Shot's top writers live at The Shot's Annual Wrap - 12th December at the Seymour Centre. Book now.
---
Our entire range of stickers are now back in stock - $2 - Buy now from The Shot Store