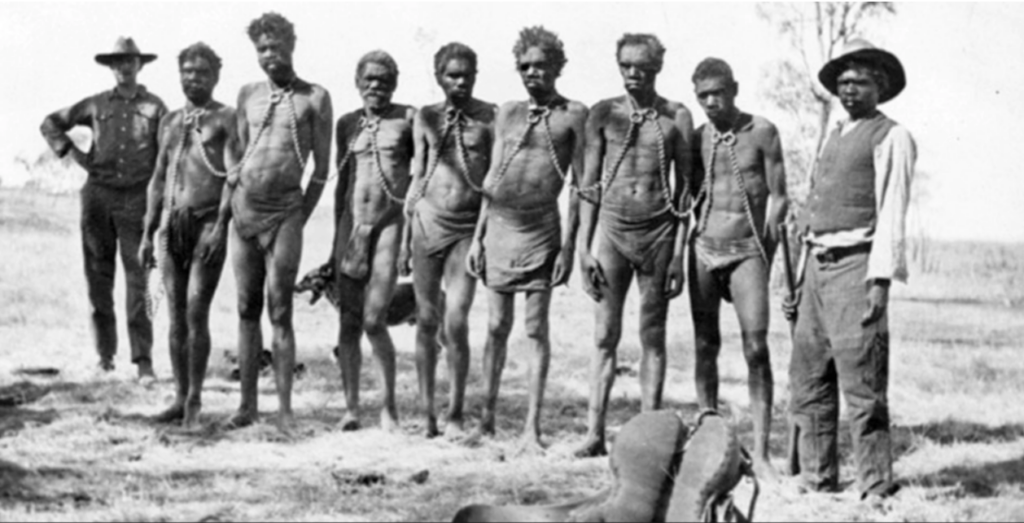 Federal Education Minister Dan Tehan has today announced the cost of studying the humanities at Australian universities is set to double. The move is part of the Government's attempt to encourage students towards "job-relevant" courses.
Or, as the old adage goes: "Those who do not learn from history and instead study agriculture will get sweet, sweet discounts."
The ABC reports that, "For humanities courses, fees will more than double, putting them alongside law and commerce in the highest price band of $14,500 a year."
This comes just a week after Prime Minister Scott Morrison was forced to embarrassingly backtrack for suggesting that Australia, a nation with a dark history of slavery, had no dark history of slavery.
"While slave ships continued to travel around the world, when Australia was established, sure it was a pretty brutal settlement … but there was no slavery in Australia," he said entirely inaccurately while on Sydney Radio.
A brief ad:
Really makes you wonder why a history-denying, market-worshipping political party would want fewer Australians with the knowledge of our own history, or the critical thinking skills taught across the arts. The government isn't burning books, it's just charging double for them.
If you do want to learn about the history of slavery in Australia but can no longer afford an arts degree, here is a nice "10 things you should know about slavery in Australia" from NITV.
And here's a great tweet that sums it all up:
PM: "Australia doesn't have a history of slavery"

Education Minister, a week later: "history degrees now cost double"

— 𝚃𝚎𝚐𝚊𝚗 𝙹𝚘𝚗𝚎𝚜 (@Tegan_Writes) June 18, 2020
---
Share this story:
Our writers can't live off exposure, but they sure can die from it. You can donate or become a supporter to help us write more stories like this one.
---
Live in Sydney?
See some of The Shot's top writers live at The Shot's Annual Wrap - 12th December at the Seymour Centre. Book now.
---
Our entire range of stickers are now back in stock - $2 - Buy now from The Shot Store