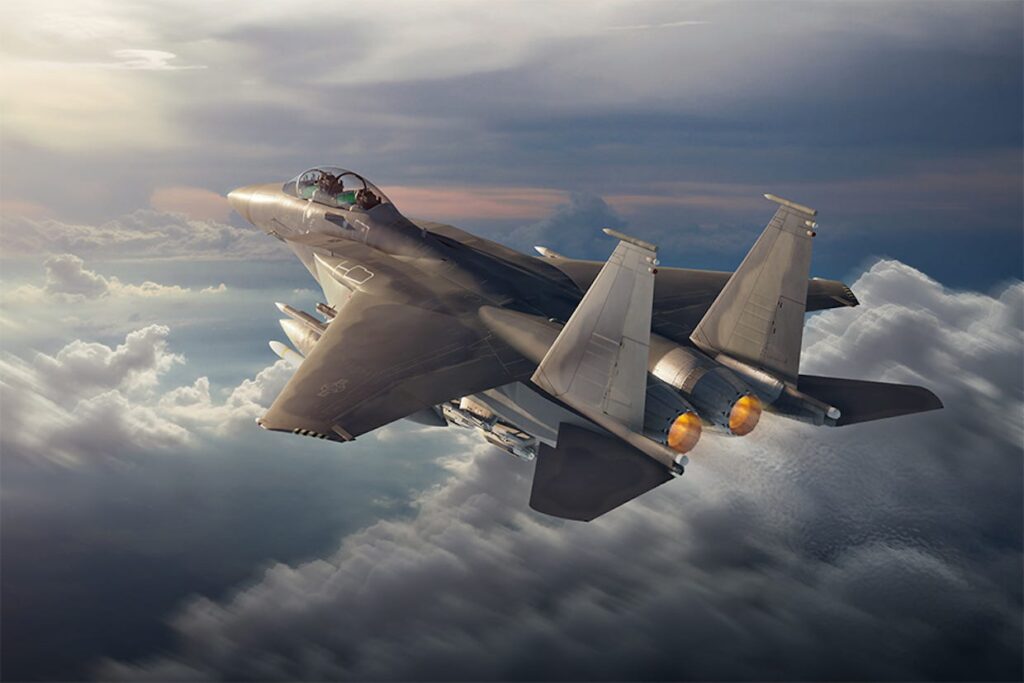 The Australian government is throwing billions of dollars at the military in a move the Prime Minister says is vital to maintaining our position in the Indo-Pacific region in a "poorer, more dangerous" post-coronavirus world.
Scott Morrison announced that $270 billion will be spent over the next ten years on increased cyber capabilities, high-tech underwater surveillance and long-range missiles. In addition, the ADF is expected to grow by 800 people in that time.
Morrison said our region is the "epicentre" of strategic complication and "we have to be prepared and ready to frame the world in which we live as best as we can, and be prepared to respond and play our role to protect Australia, defend Australia."
The Daily Telegraph, predictably, is absolutely gagging for it. Positively frothing.
That's a hell of a thing pic.twitter.com/z1qiLaucMb

A brief ad:

— Nic Healey 🎙️🥃 (@dr_nic) June 30, 2020
The announcement has raised eyebrows across the country, not just due to its timing but because the Liberal Government doesn't exactly have the best history of smart military spending in recent times (they dropped $80b on 12 French submarines that could be obsolete by the time they are due in service).
It also feels like pretty weird timing for an announcement of huge spending like this, especially with Australia's employment rate recently topping 7% and the Morrison government seemingly preparing to wind back coronavirus stimulus schemes like JobKeeper and JobSeeker.
The $270 billion promised for missiles and other military defence capabilities significantly outdoes the $200 billion the government pledged for COVID-19 welfare, which has still left "millions without assistance" in areas like music, universities and hospitality.
Areas like the media are suffering too, with the ABC forced to cut 250 jobs amid an $84 million budget shortfall.
So we're having a national debate squabbling over a few tens of millions for the ABC and regional media is tossed a paltry $50m. But we can find $270 *billion* for defence.

What the.

— Saffron Howden (@saffronhowden) June 30, 2020
JobKeeper, which has been allowing thousands of businesses to continue to function amid the pandemic, looks set to be cut in September.
Meanwhile, the PM told 2GB on Tuesday that the increased JobSeeker benefit would need to be cut back because it was "an impediment to people going out and doing work, getting extra shifts."
SMH reports that 3.5 million households have taken financial action to cut their basic expenses, like digging into their savings or cutting home loan payments. 7% of those over 17 said they'd been unable to pay one or more important bills due to money shortages.
Plus, as Adam Bandt pointed out, there are still "many bushfire survivors sleeping in tents…"
We shouldn't be spending $270 billion to arm Australia to the teeth when so many bushfire survivors are still sleeping in tents. https://t.co/wzr6hUY9HS

— Adam Bandt (@AdamBandt) July 1, 2020
Perhaps if the missiles don't work we could give them to bushfire survivors to turn into military-chic housing?
---
Share this story:
Our writers can't live off exposure, but they sure can die from it. You can donate or become a supporter to help us write more stories like this one.
---
Live in Sydney?
See some of The Shot's top writers live at The Shot's Annual Wrap - 12th December at the Seymour Centre. Book now.
---
Our entire range of stickers are now back in stock - $2 - Buy now from The Shot Store