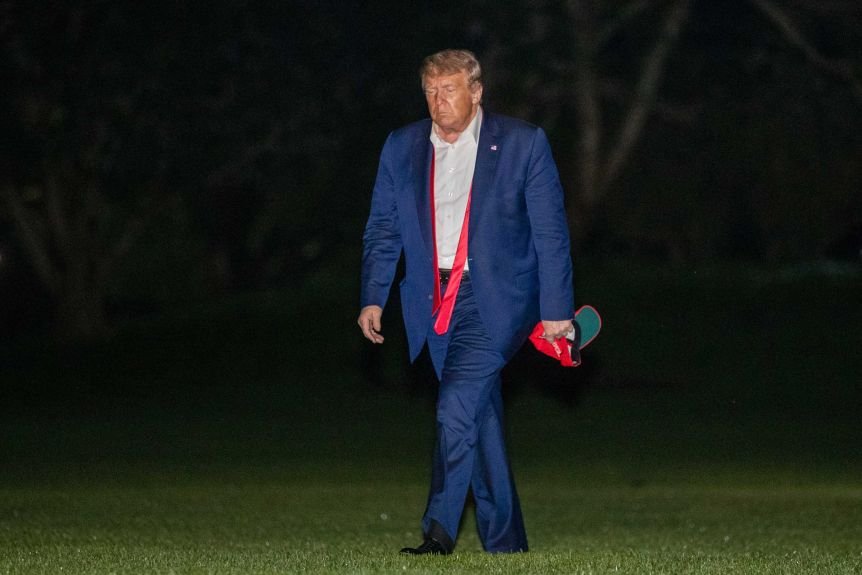 Donald Trump's administration has been heavily criticised both in the US and abroad for how the coronavirus pandemic has been handled, and now it turns out that even the good deeds his government attempted have left a bit to be desired.
The US Government Accountability Office (GAO) released a report overnight on Thursday, revealing the government, via the IRS, had sent 1.1 million coronavirus relief payments to recipients who were no longer alive.
The payments were worth US$1,200 each, with the total hitting nearly US$1.4 billion, or close to $2b in Aussie dollars. The relief was approved and sent out in March as part of the CARES act, and the IRS has given out over 160 million relief payments so far.
So how on earth did this happen?
Well the GAO found that when the IRS began preparing the payments, they decided that rather than make the payments using established protocols (like checking available death records), that it would be easier just to send the payments.
A brief ad:
As NPR points out, the IRS was unclear about whether the law permitted it to deny relief payments to the deceased. Later, when the Treasury Department realised what had happened, they confirmed to the IRS that dead people were indeed not eligible.
Yep, you heard that right. The IRS weren't sure if DEAD PEOPLE were eligible for coronavirus relief or not…
Worse still, some of the people who received payments had died as long ago as January, 2018. So now people who received the payments on behalf of their dead relatives will have to pay it back.
What a mess.
No wonder the IRS can't collect tax from billionaires. Or maybe they're just waiting until Jeff Bezos and Tim Cook are dead to start collecting money from them…
---
Share this story:
Our writers can't live off exposure, but they sure can die from it. You can donate or become a supporter to help us write more stories like this one.
---
Live in Sydney?
See some of The Shot's top writers live at The Shot's Annual Wrap - 12th December at the Seymour Centre. Book now.
---
Our entire range of stickers are now back in stock - $2 - Buy now from The Shot Store